+100
+50
0
0
+3,500
0
0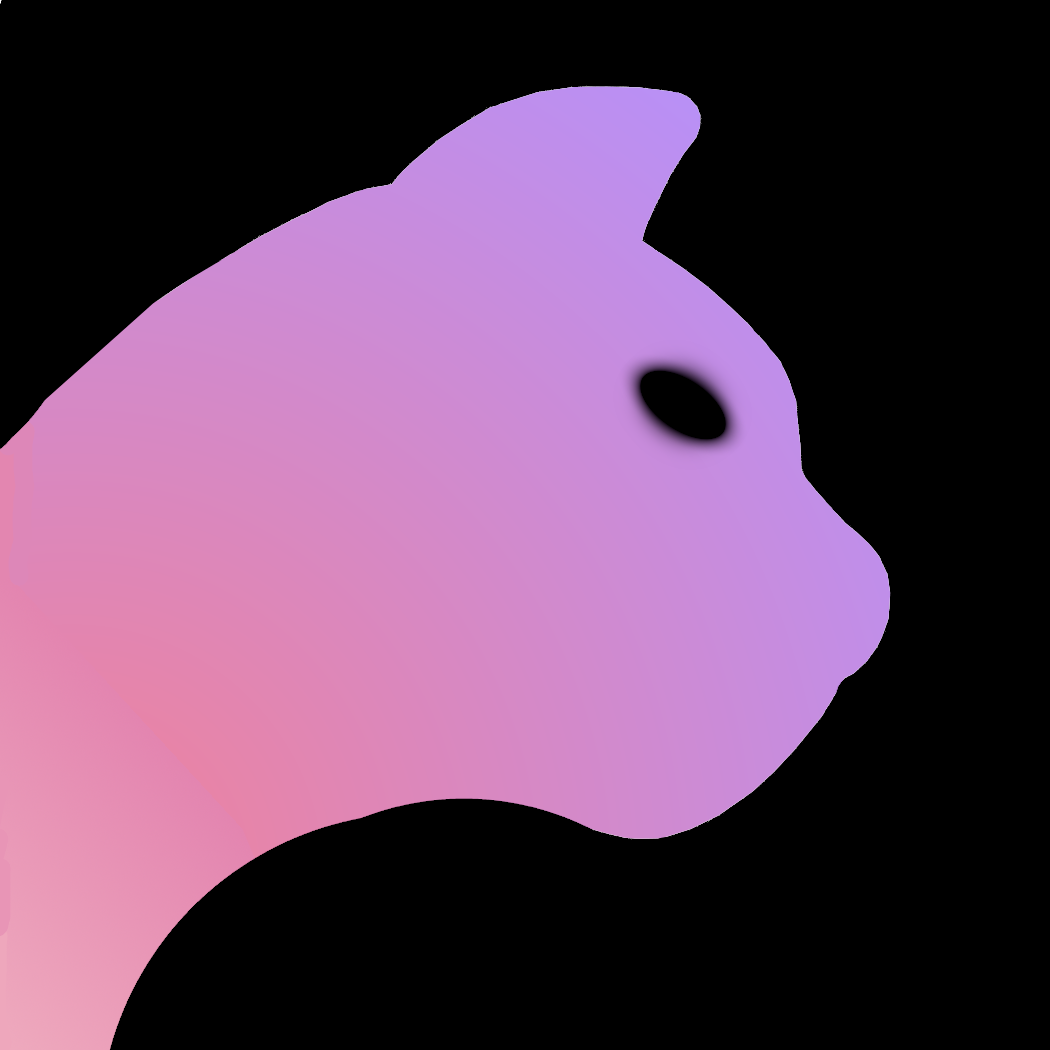 +3,650 USDC
Total purchasing power
Unlock your

purchasing power


Bridge

then pay

on any dApp




Your favorite dApps are now omnichain.

Previously, you had to own the exact amount of tokens you want to spend on the same blockchain your favorite dApp is present on.

Now, with Reunit Wallet, you will be able

to reunit

your tokens from 7 blockchains in a

single click and execute

any transaction, fully unlocking your purchasing power.

You will be able to use all tokens supported by Stargate protocol ( USDT, USDT, DAI, ETH... ) , as well as OFT tokens.
Trade

all tokens,

without

limits, on the

top 7

chains
Powerful
Thanks to the power of
TradingView
, and our partnerships with
1Inch, DexGuru, CoinMarketCap
and others, you can buy and sell any token, on any blockchain, while trading like a pro with an interface copying your favorites CEX !
Leaderboard
The more you trade on Reunit, the more rewards you will receive! You can also participate in the leaderboard, and become the most profitable trader on Reunit Wallet!
Available Q4 2023...
We protect your

privacy
We didn't, we don't, and we will

never

collect your data
| | | | |
| --- | --- | --- | --- |
| #NoLogs | #NoTRM | #NoTracking | #PrivacyFirst |
Ready to build
You already own a dApp ? Or do you want to adapt your favorite dApp for our dApp Store ? It's easy !

Let's talk : hello@everywhere.finance
Web3 by definition
You can connect to any decentralized application thanks to

WalletConnect.


We have developed a unique library

for fast and smooth rendering!
Security
Reunit Wallet

never

stores your private keys in clear!
Each transaction, each signature requires your password to decrypt your private key

on the fly without ever exposing it

!
We have built, we are building, and we will build.



Reunit Wallet has been

constantly evolving

since the launch of the beta version.
We learn a lot from user feedback, and how they use and want to use Reunit.
We are also

adapting

to an increasingly strict regulatory framework in order
to evolve in a

healthy way

.
Read our

new roadmap now

, and discover our medium-term objectives!



Transfer OFT ( Omnichain Fungible Tokens ) to any chain
Trading
Hardware Wallet support
Private transaction & Enhanced privacy
A dApp store with a whole new user experience
Terms of use :
Everywhere Services LTD, a UK company, is an IT service provider to Everywhere Global Services Limited, a seychelles IBC company. You confirm that you do not live in the Crimea region of Ukraine, Cuba, North Korea, Iran, and Syria. You confirm that you will not use a VPN for the purpose of disguising your country of origin. The $REUNI token is
exclusively
managed by Everywhere Global Services.
Privacy policy :
Everywhere Services LTD built the Reunit Wallet app as an Open Source app. This SERVICE is provided by Everywhere Global Services Limited at no cost and is intended for use as is. Information Collection and Use : We do not collect any information about you, whether it is your wallet or information allowing your identification such as the IP address, the type of computer you use, your language etc..